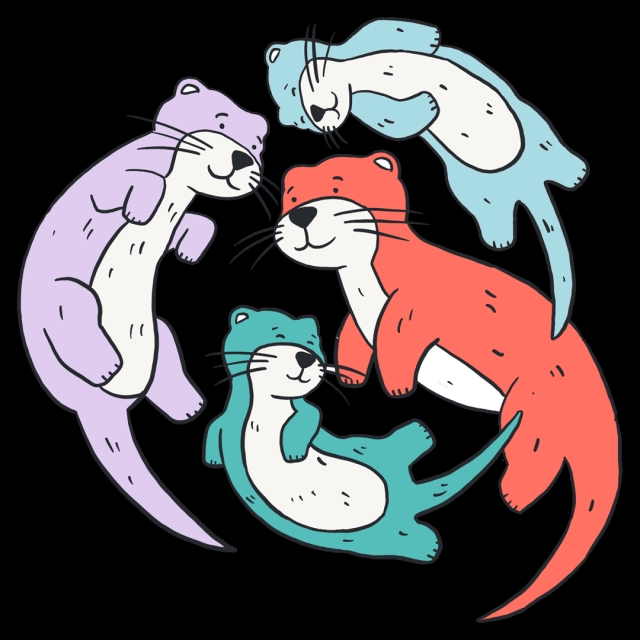 "Little Otter is an excellent option for those who can't leave the house, who need a check in with their kid and want to know how to support their child in tough times."
- Mom, Little Otter family member
Congratulations on taking your first step!
We're in this together the rest of the way. At Little Otter, we partner with parents and children to support your whole family's mental wellbeing, no matter where you are on your journey.
1

Tell us about your family

2

Complete Family Mental Health Check-Up

3

Access personalized resources
Get started